Precision,
Excellence,

Satisfaction.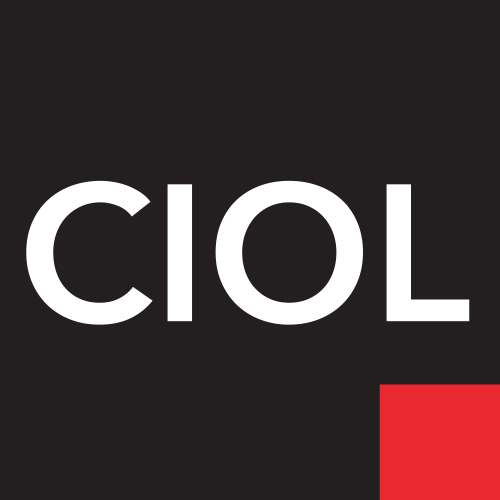 Partnership
The Chartered Institute of Linguists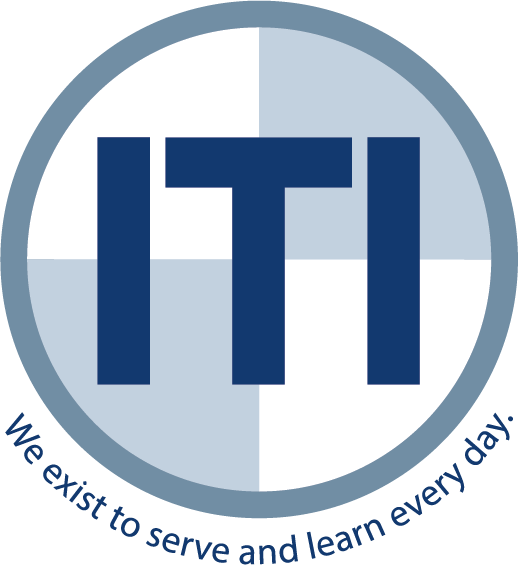 Partnership
Institute of Translation and Interpreting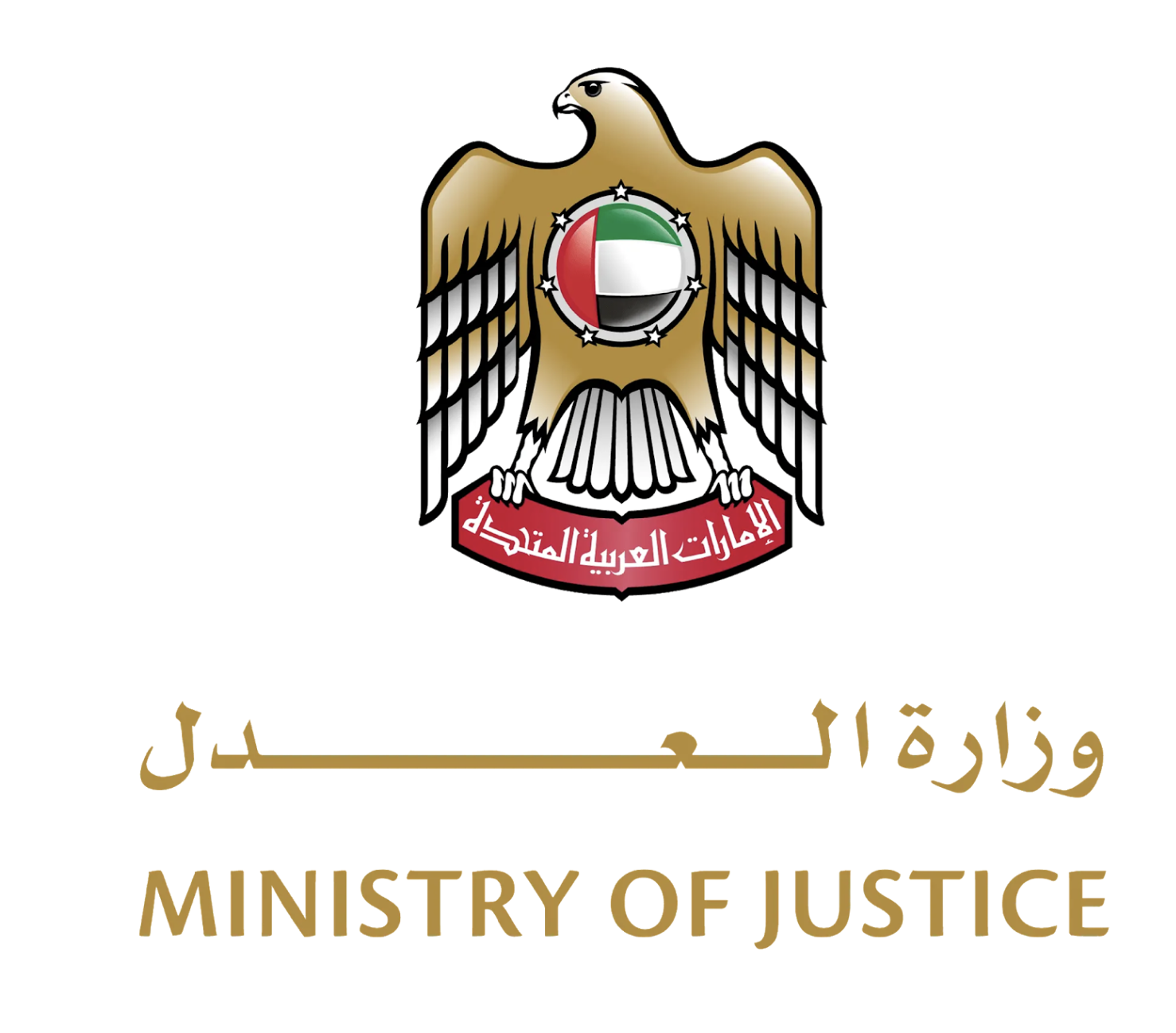 Certified
Ministry of Justice - United Arabe Emirates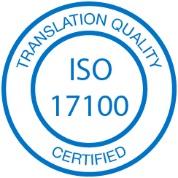 Certified
ISO 17100
In 2022, our team successfully translated over 120K+ documents, playing a key role in global communication.
Mustafa Nasr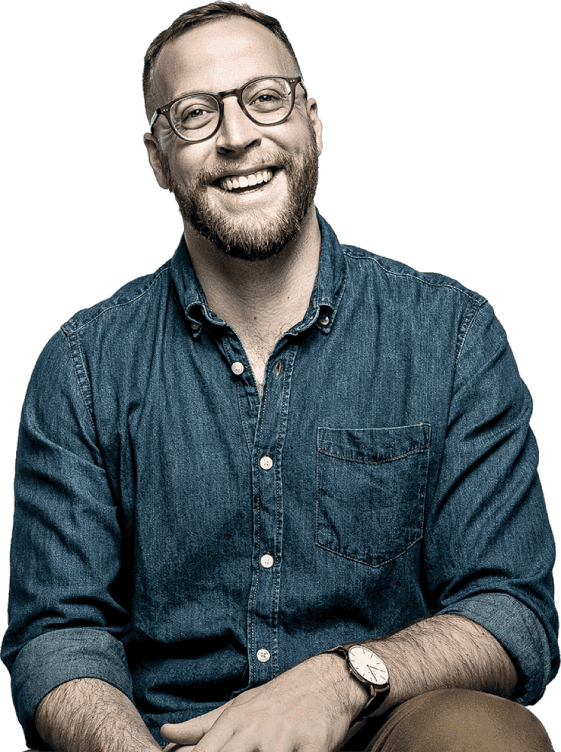 1 million+
Translated paper
What's
Our Client

Say About us.
Providing expert translations in over 100 languages, connect with our global network of 9,000 translators.
Ethan Wallace,
UK
Discover local translators in your area from our extensive network of 9,000 professionals across the country.
Aria Patel,
UAE
Efficient and accurate translations with our team of 9,000 agents, covering numerous industries and fields.
Oliver Johnson,
UAE
Ready to It's just a matter of
one clike